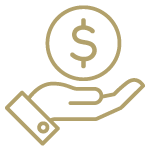 Ready to serve companies and individuals from around the world, offshore friendly, and subject to robust AML/KYC processes.
Inclusiveness & Discreetness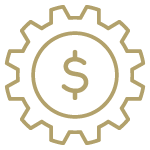 Efficient account opening process and seamless e-banking experience with 24/7 customer services.
Convenience & Efficiency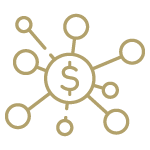 A comprehensive range of commercial banking, asset and wealth management products and services at competitive rates.
Comprehensive Products & Services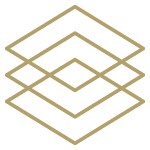 A viable option to satisfy one of BVI Economic Substance Requirements.
BVI Economic Substance Demonstration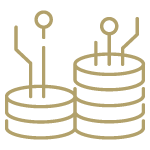 Seamless and user-friendly e-banking experience utilizing advanced financial technology.
Cutting Edge Fintech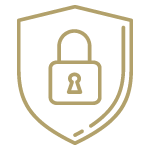 A secured operating environment with enhanced data privacy protection of the highest standard.
Cybersecurity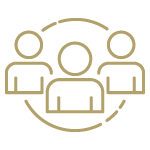 Strong collaboration with Corporate Service Providers, Law Firms and other professional companies.
Professional Network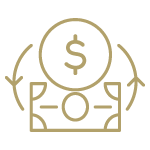 Assisting customers with overseas education, worldwide travels, global real estate investment and other lifestyle services.
Lifestyle Choices
BANK OF ASIA is licensed and regulated by the authorities of the British Virgin Islands. It uses advanced digital channels to provide a wide range of cross-border financial services to its global clients, especially companies and individuals associated with offshore jurisdictions.